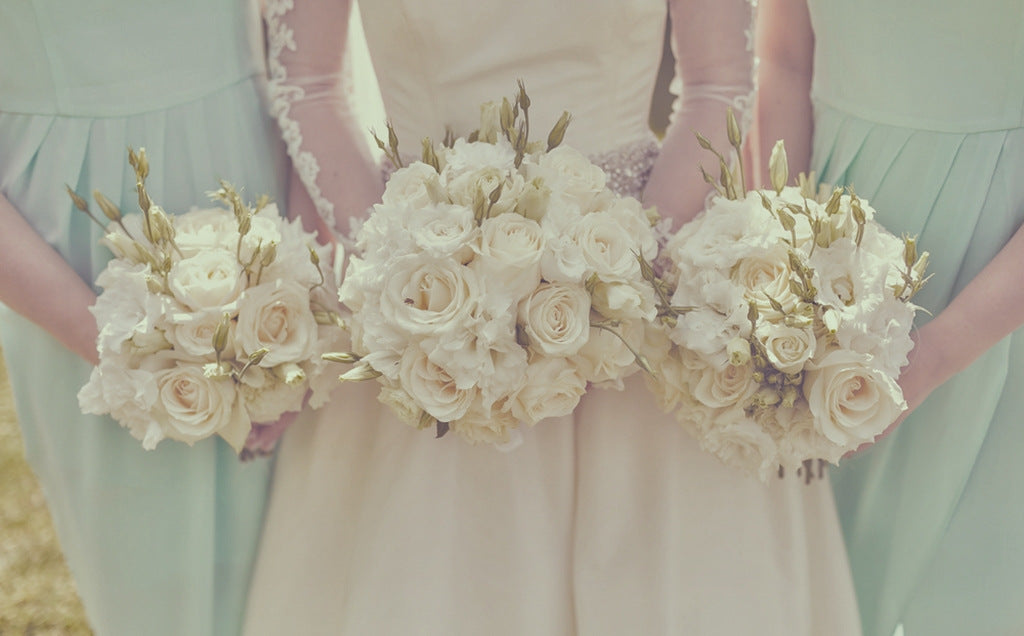 Dusty sage bridesmaid dresses are elegant, stylish, and trendy for summer weddings. They provide a calm, cool look that contrasts nicely with the warm and vibrant purple that is so popular for summer bridesmaids.
The color is a mixture of grey and sage green, so it captures the shades of summer that we all crave. This particular shade is also a very popular summer dress color.
Dusty sage also has a very light, airy quality that makes it perfect for warm weather weddings. The color is very neutral, which means that bridesmaids can add their own touches to the look with bold accessories or flowers.
In this article we will discuss 12 of our favorite dusty sage dresses for hot summer days that are perfect for any wedding ceremony.
Conclusion
Getting a beautiful bridesmaid dress can be a hard task, especially when you're on a budget. These dusty sage bridesmaid dresses are not only stylish and elegant, but they are also very flattering and comfortable to wear and suitable for most body shapes.
Hopefully, the bridesmaid dresses above are helpful in guiding your shopping process and help you select the best dresses at the best value.