Share Your Happiness
Leave your sweet photos and let everyone feel your happiness! !
Cicinia is honored and delighted to find a favorite bridesmaid dress for every customer.
That's a great affirmation for us!
How to Share Your Happiness?👇
Email Us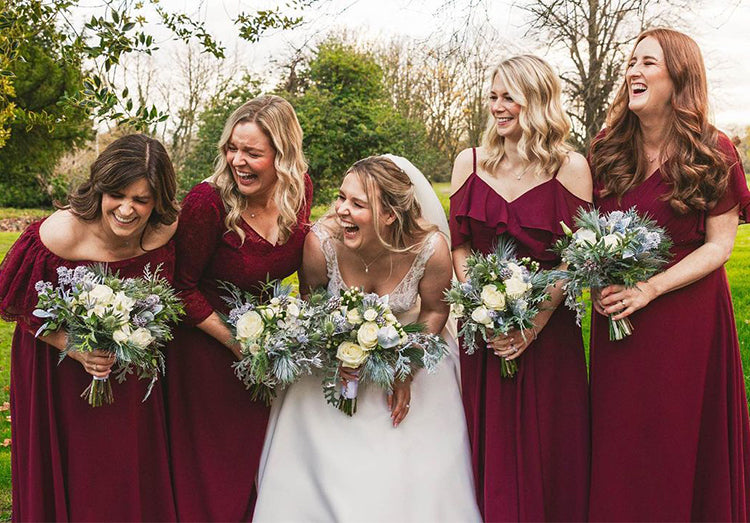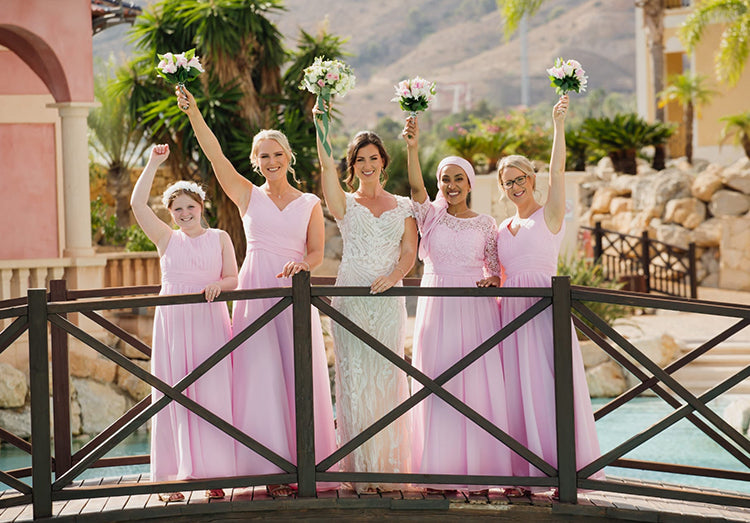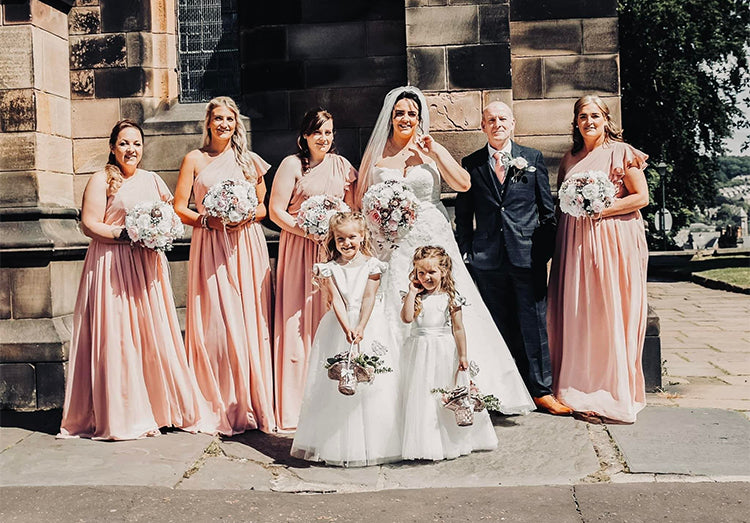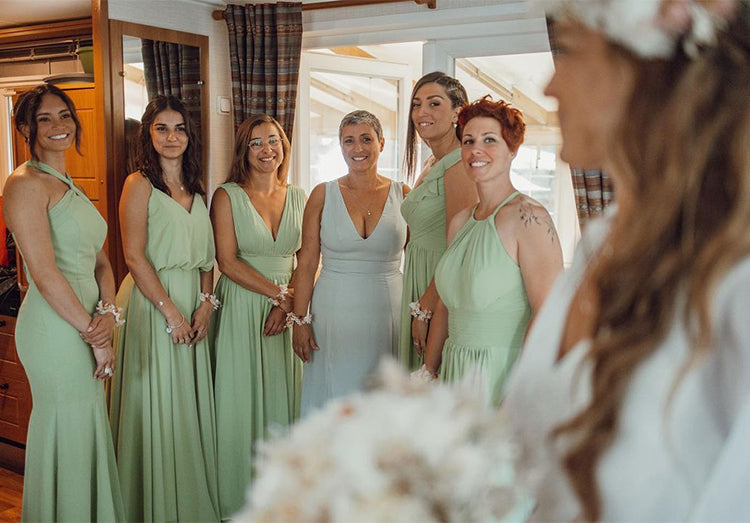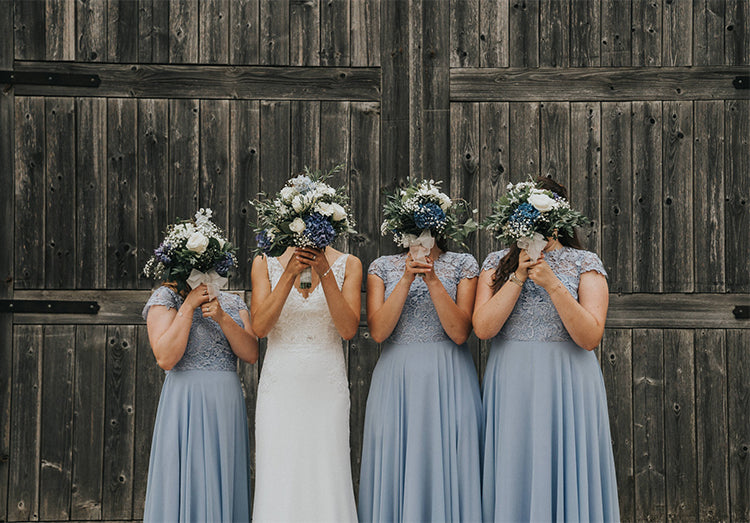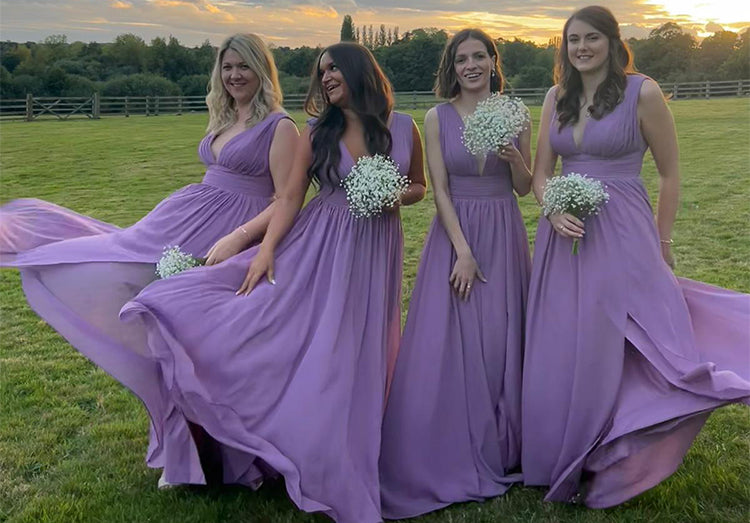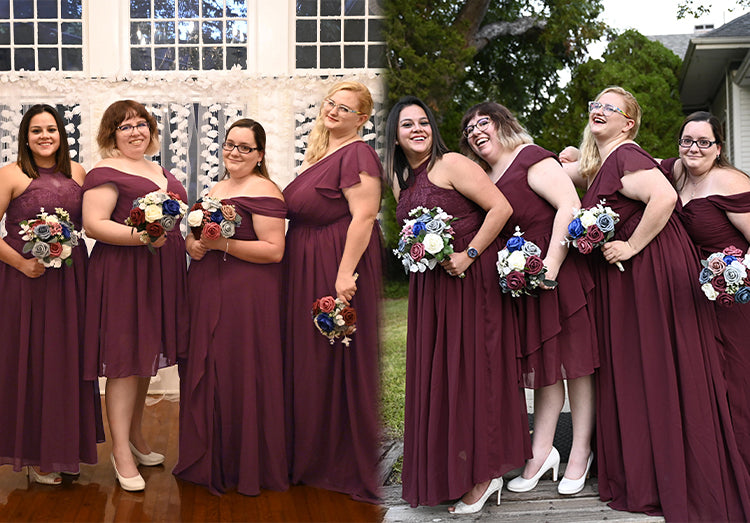 CICINIA HAS ANY TYPE OF DRESS YOU WANT
With 200+ styles available in 70+ colors, all sizes and length.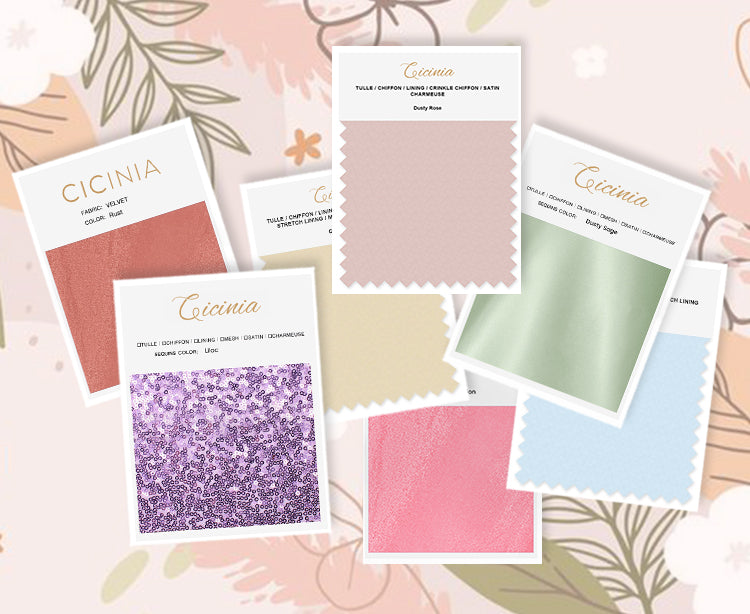 Get 4 FREE Swatches
Order Swatches First. Choose the color that best suit your wedding theme and find your favorite fabric.
SHOP NOW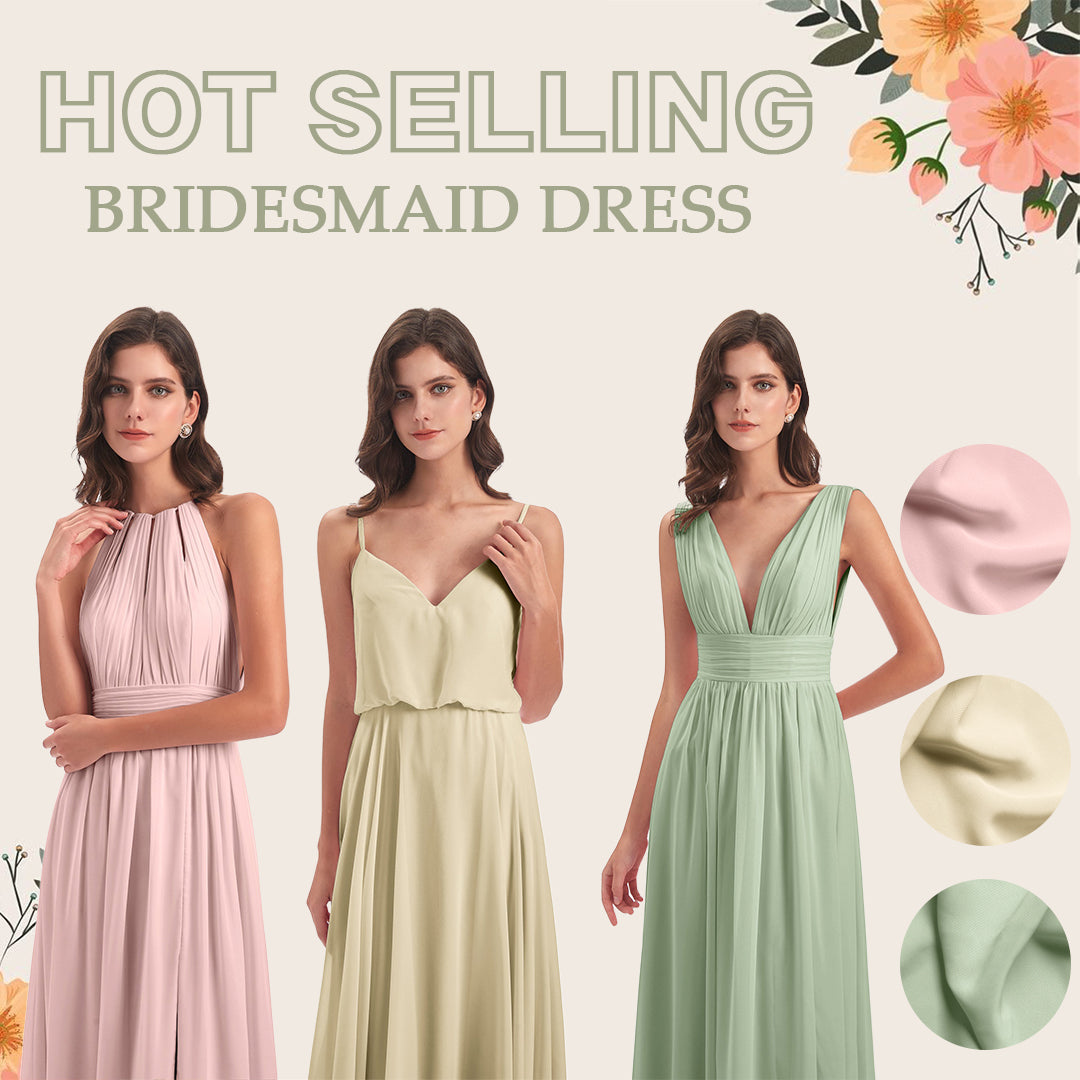 Why Choose Cicinia
EACH DRESS AROUND $100
100+ READY TO SHIP DRESSES
FRIENDLY EASY RETURNS
FREE SWATCHES
SHOP NOW
FEATURED ON


CICINIA BRIDESMAID DRESSES
Online Bridesmaid Dresses Solve Problems That Break Your Heart
These days you are struggling with preparing your wedding, are you?And it's time to dig through dresses for your bridesmaids. Colorful dresses with endless styles: Dusty blue or Burgundy? Knee-length or Off-the-shoulder? Will they too big or small? Will these bridesmaid dresses cost a lot? One place will make you free of all of these problems immediately.

Buy Affordable and Stunning Bridesmaid Dresses Step-by-Step
12 major color schemes will inspire you. 66 colors,such as dreamy Dusty Blue, seductive Rust and stunning Dusty Sage, will create hundreds of color trends. Free swatches are also available for you all time.Detailed categories lead you to 200+ choices. You can clearly shop dresses by length or neckline. Just browse and get your favorite one.

Measure according to our size chart, then you will find the most suitable size. If you are still worry about it, free custom size benefits a lot. Budget-friendly bridesmaid dresses make you feel relaxed. All of the dresses are around $100. It is just half of the price in the shop, but the same quality as those.